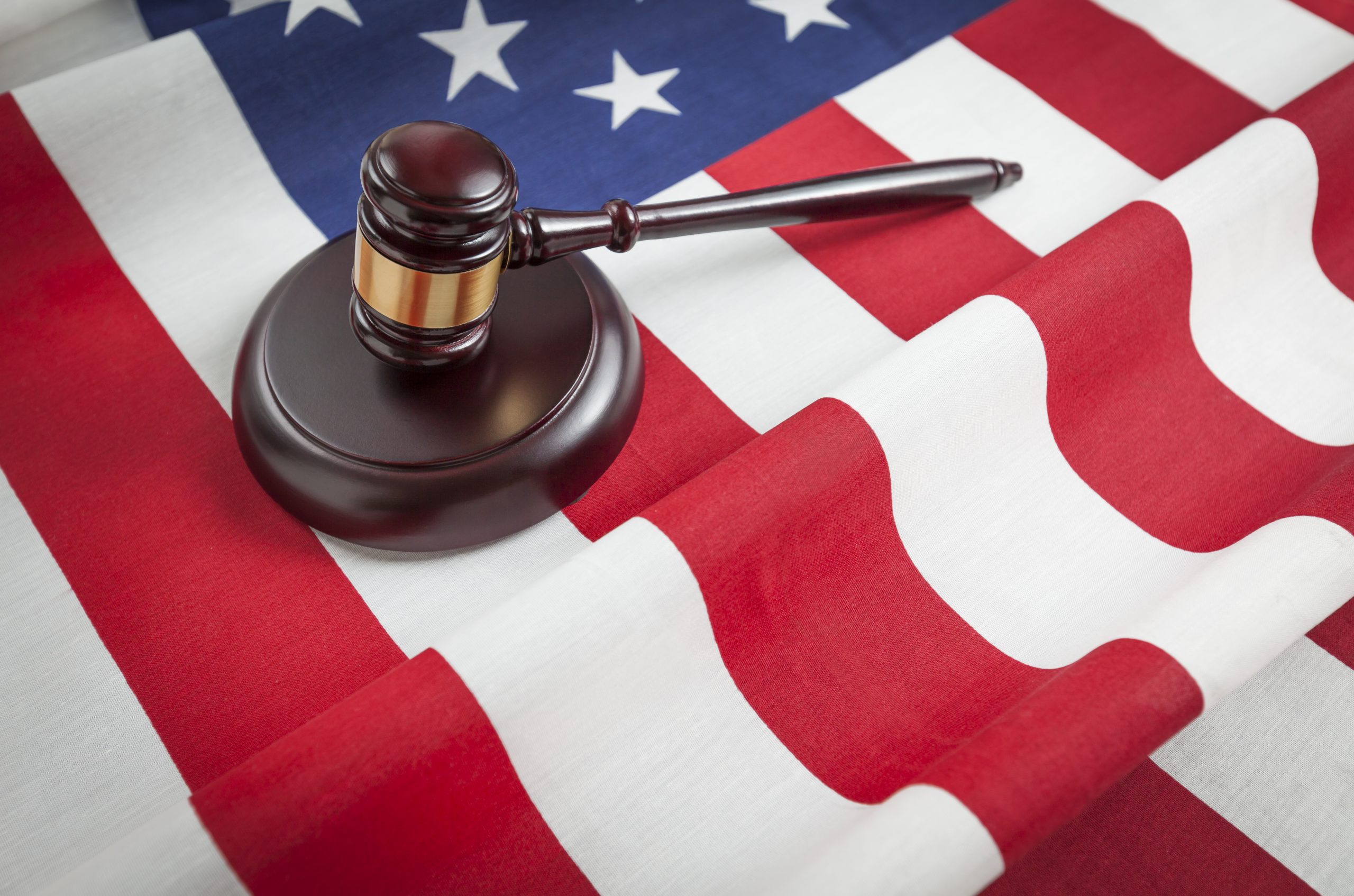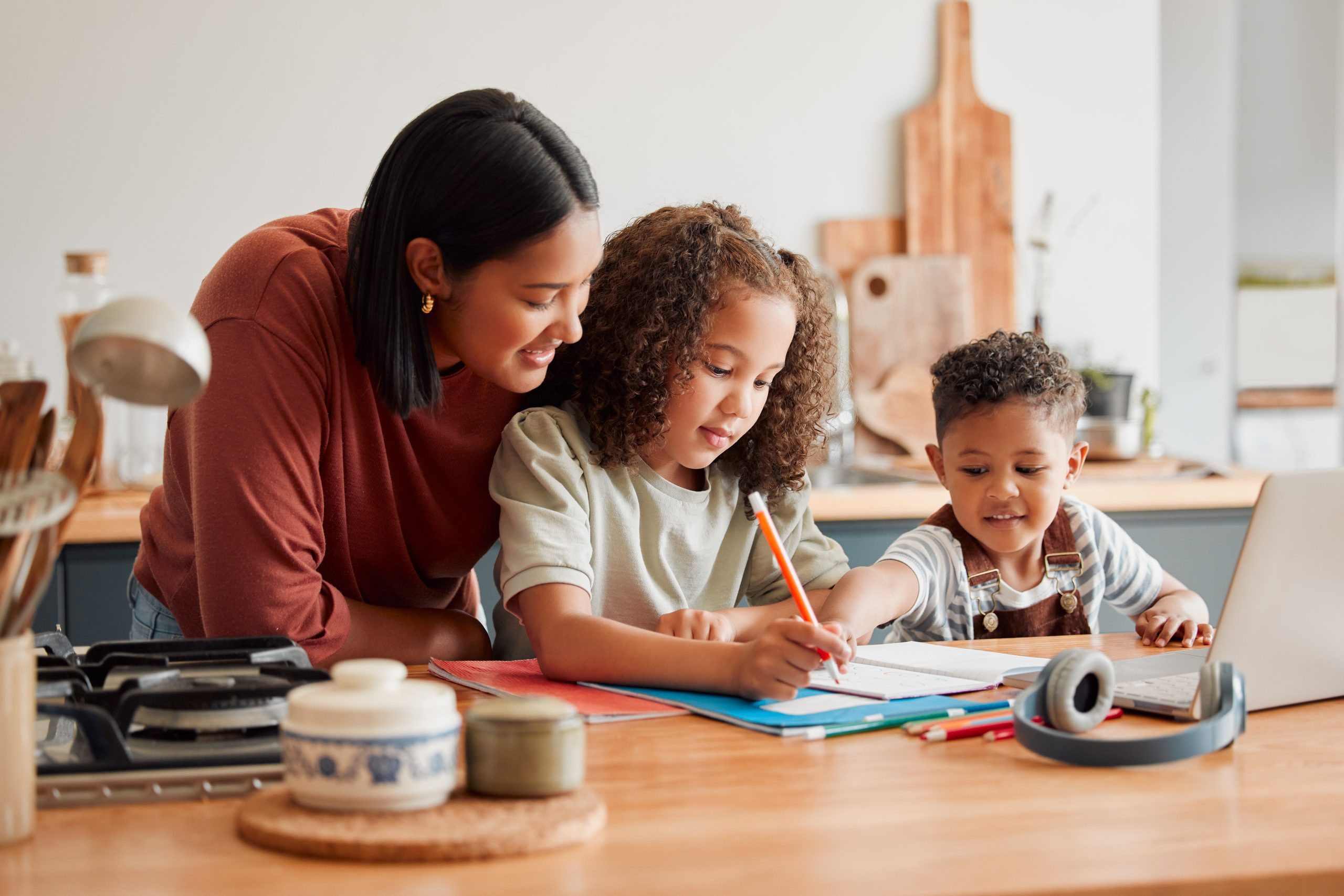 Determining the legality of starting homeschooling in your state couldn't be easier!  Just click on the appropriate state flag shown below.  Click on any state flag to access information about existing homeschooling laws.
Please know that the summaries provided are intended for research purposes only and are not intended to be legal advice.  REMEMBER:  The most important thing you can do to prepare for homeschooling your child is to become familiar with your state's homeschooling laws.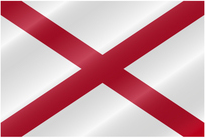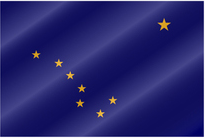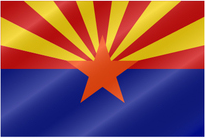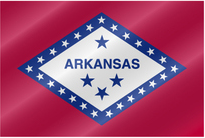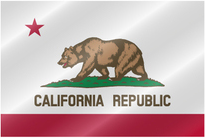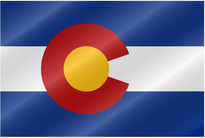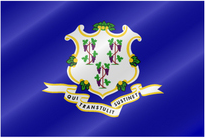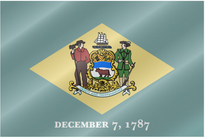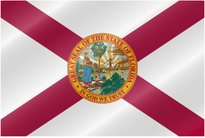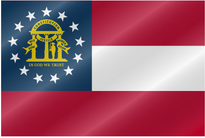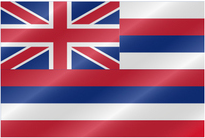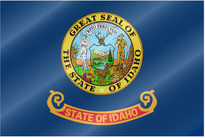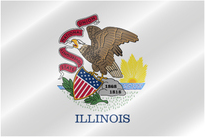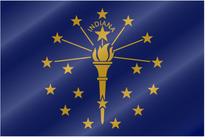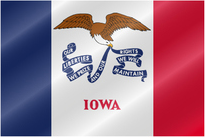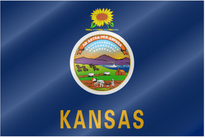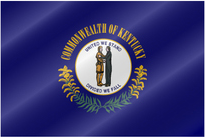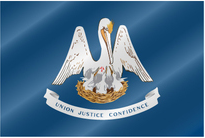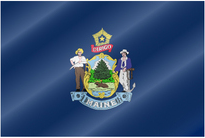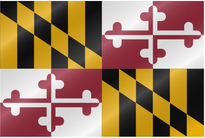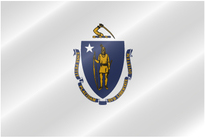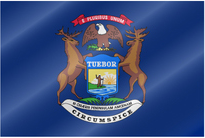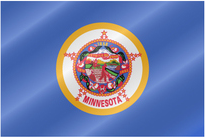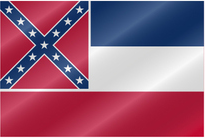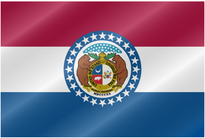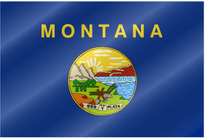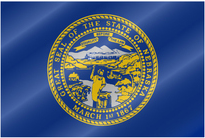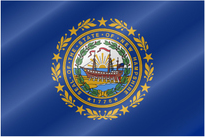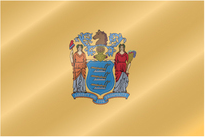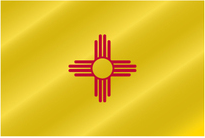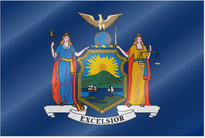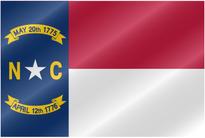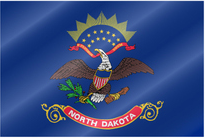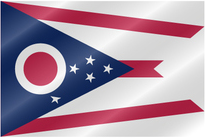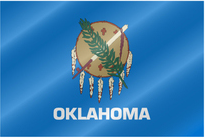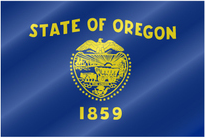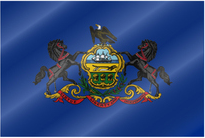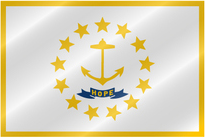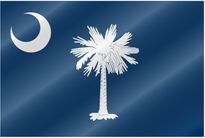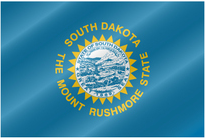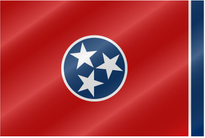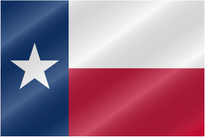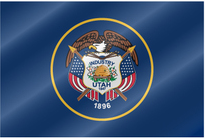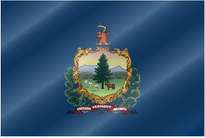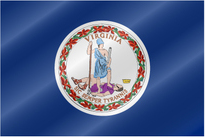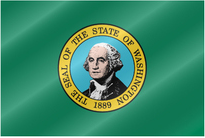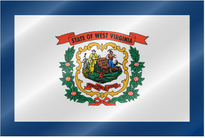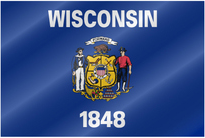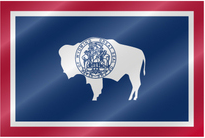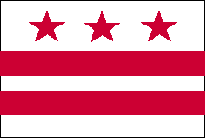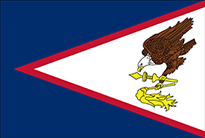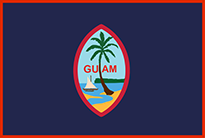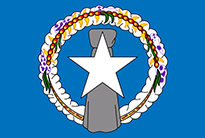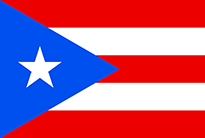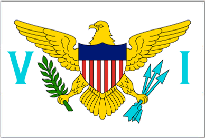 Homeschool and School at Home Resources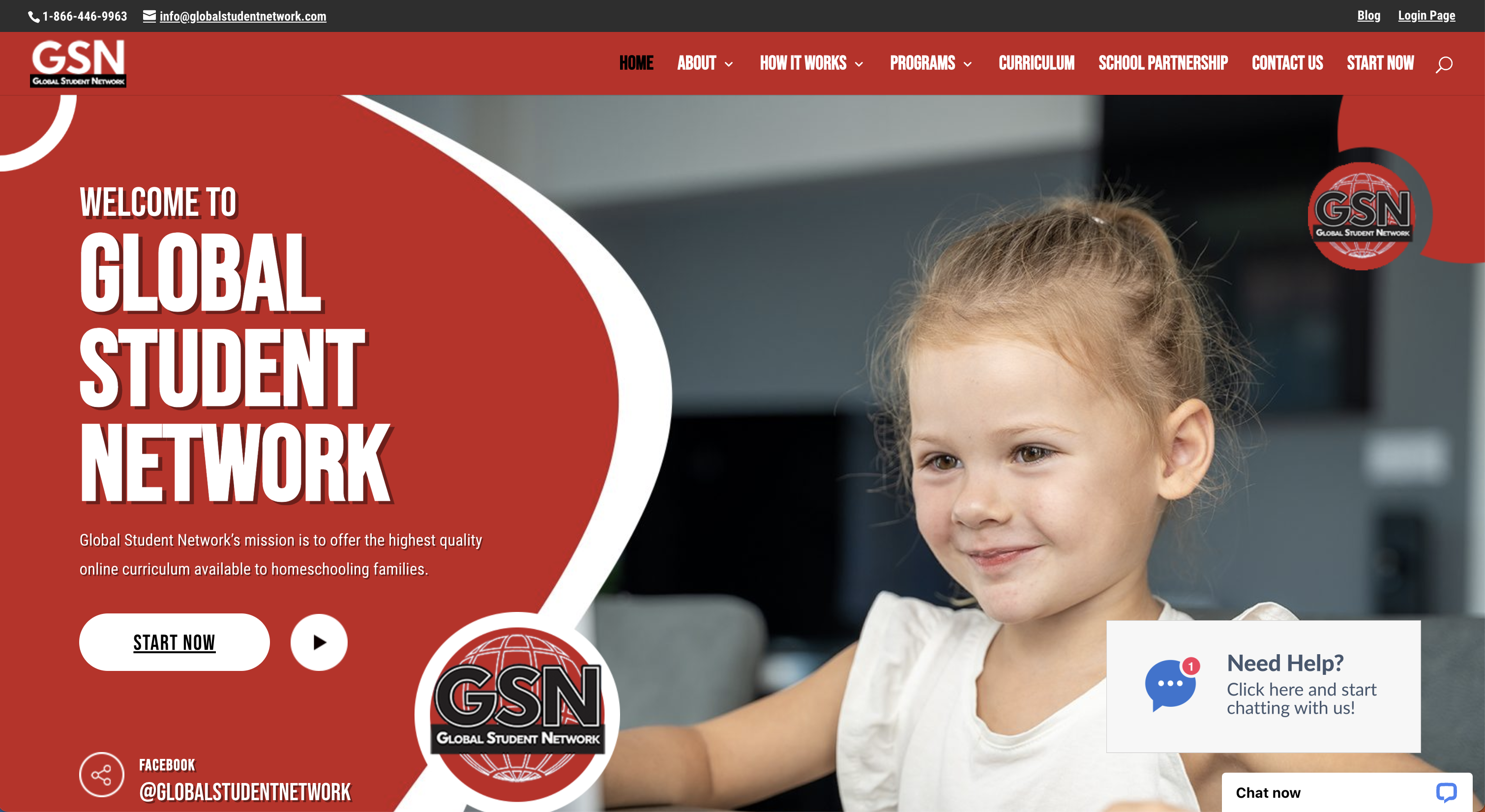 Global Student Network
Global Student Network's mission is to offer the highest quality online curriculum available to homeschooling families. GSN offers a wide range of online curriculum options. We have over 2000 course offerings including Honors, AP®, World Languages, and Career and Technical Education courses.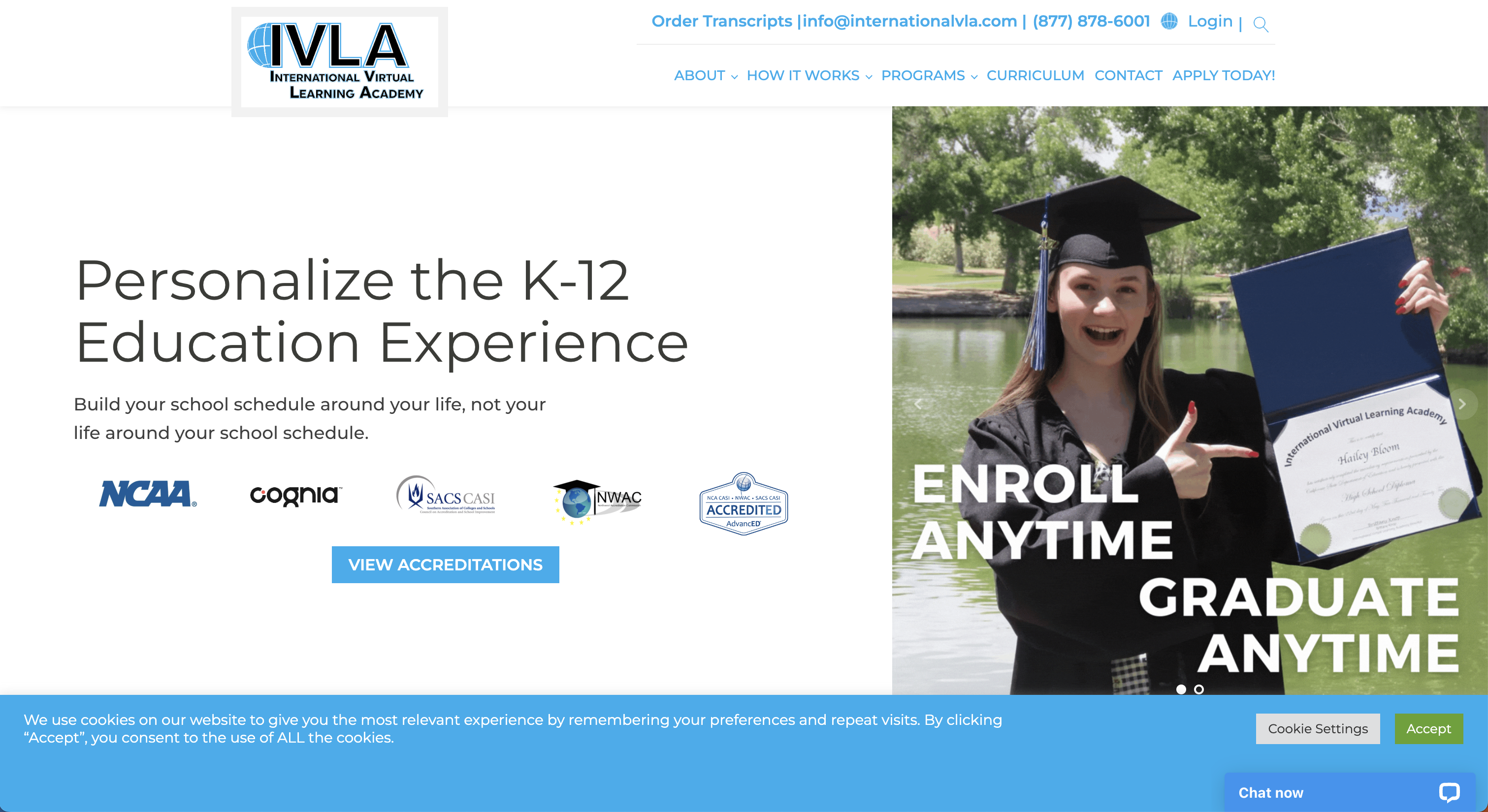 International Virtual Learning Academy
IVLA is an accredited online private school that allows students to choose their own educational path while meeting the expectation of a larger future. IVLA provides experiences beyond the traditional classroom; allowing students the freedom to meet their personal goals.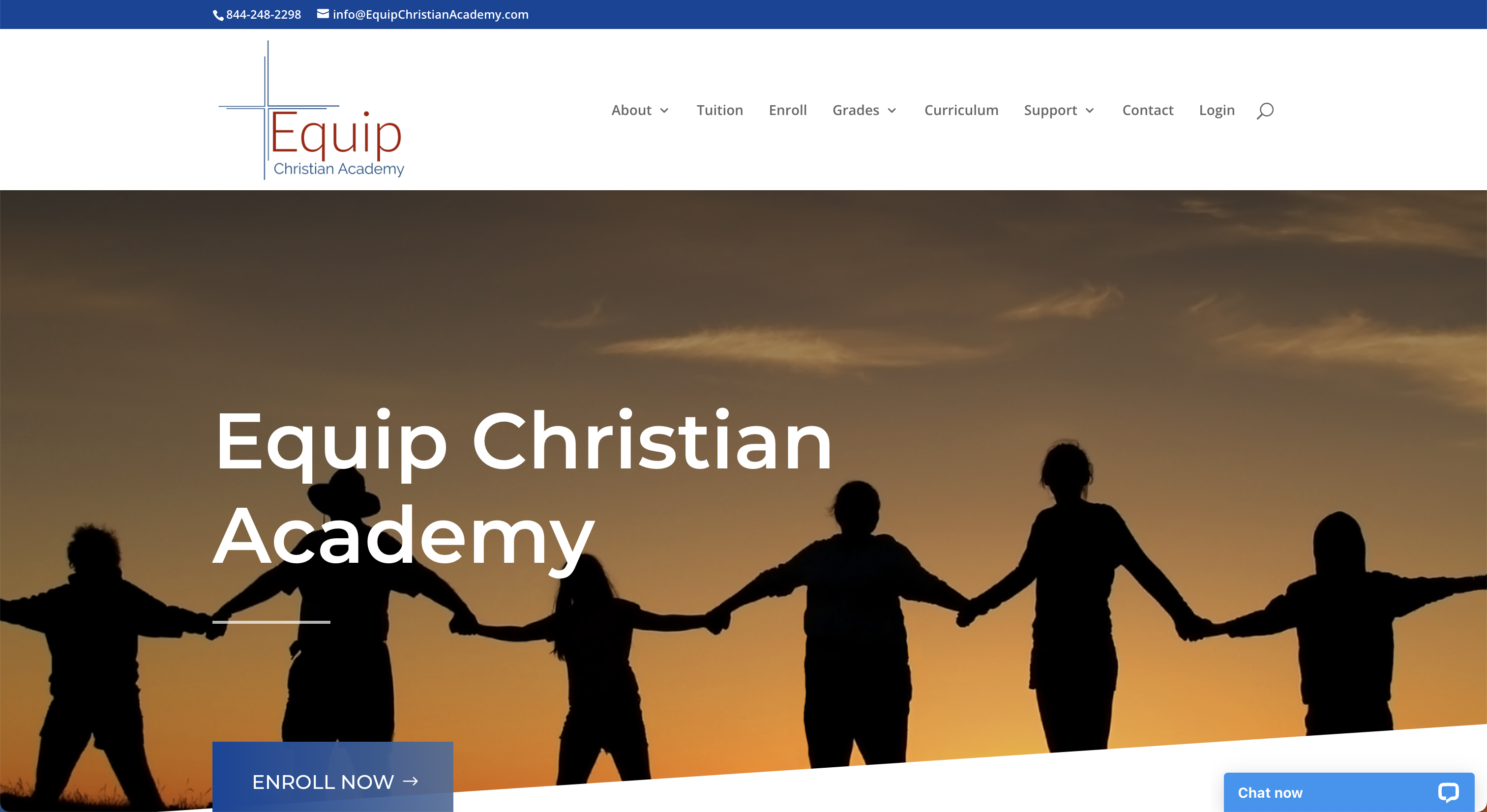 Equip Christian Academy
Equip Christian Academy is an accredited, online private Christian school serving students in grades K-12. Equip is devoted to providing each student an outstanding faith-based education. We are dedicated to supporting families that want their children to have an exceptional, accredited, academic experience from home.