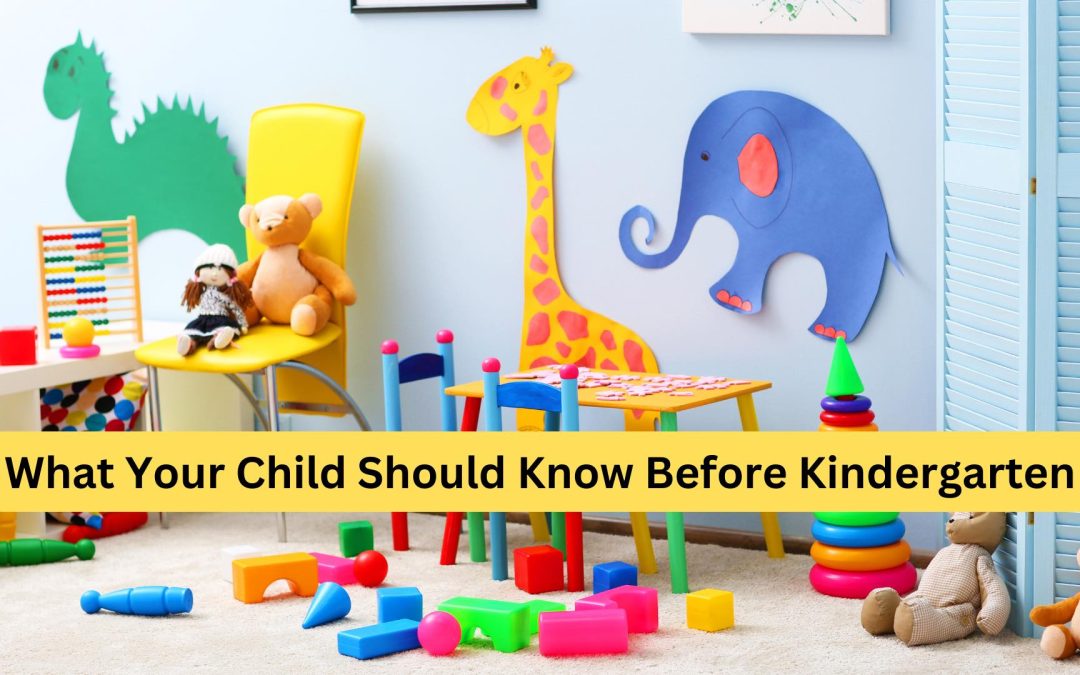 It can be both a fun and emotional ride as your child approaches the start of kindergarten. They are growing up and showing more and more of their personality as the days go by, and soon you'll be separated by a few hours each week day. What you may not be thinking...
read more
Homeschool and School at Home Resources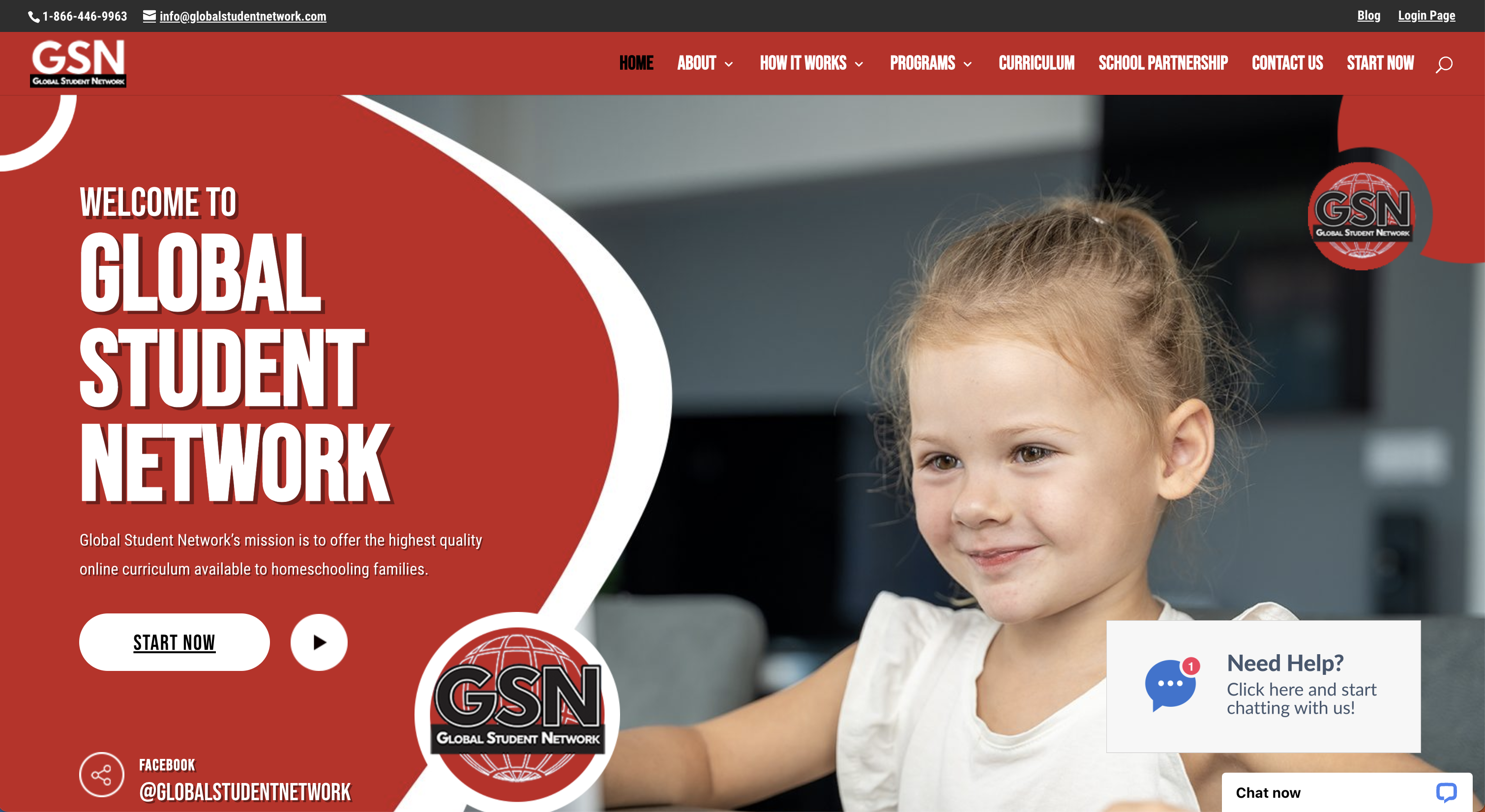 Global Student Network
Global Student Network's mission is to offer the highest quality online curriculum available to homeschooling families. GSN offers a wide range of online curriculum options. We have over 2000 course offerings including Honors, AP®, World Languages, and Career and Technical Education courses.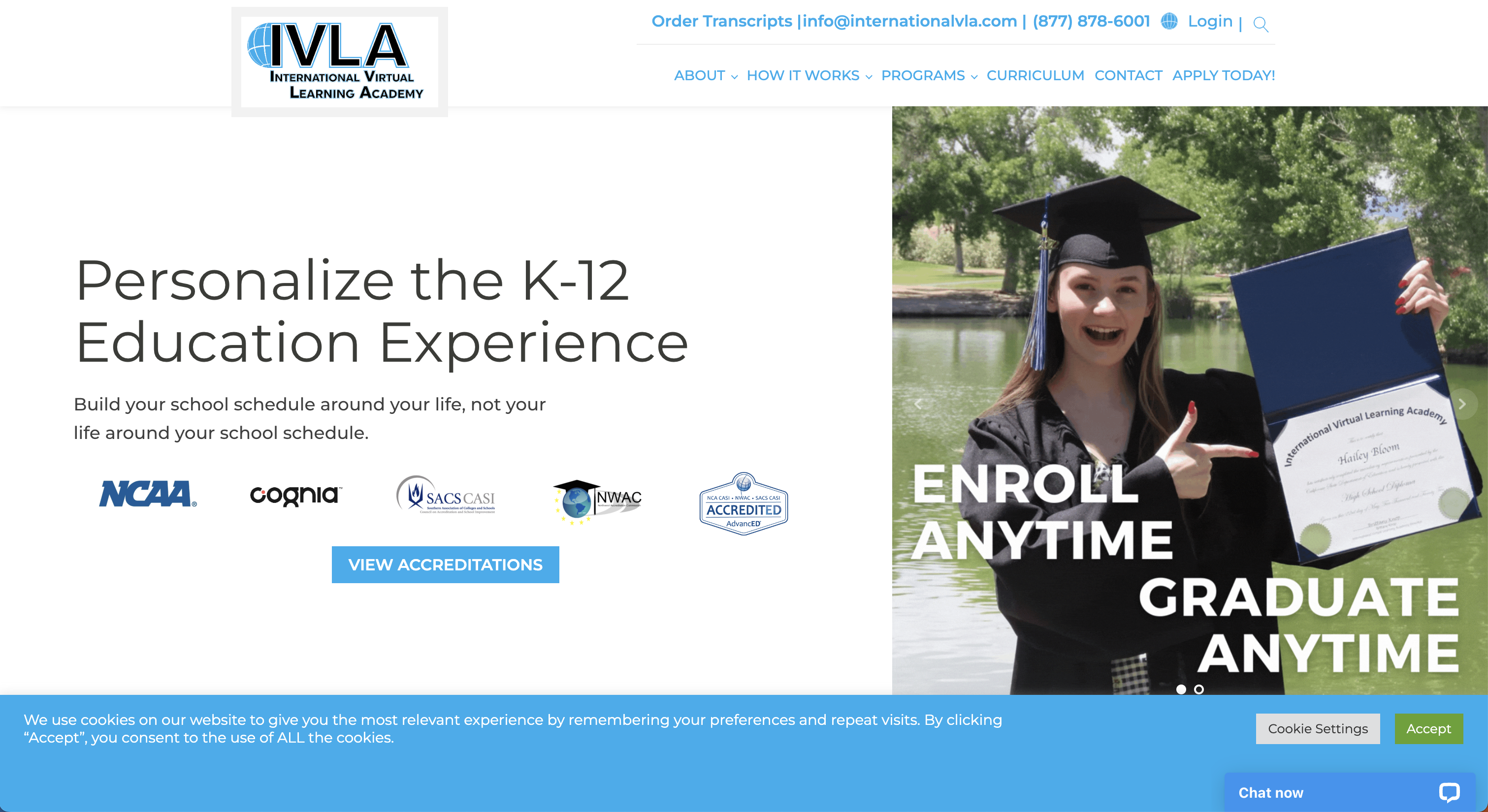 International Virtual Learning Academy
IVLA is an accredited online private school that allows students to choose their own educational path while meeting the expectation of a larger future. IVLA provides experiences beyond the traditional classroom; allowing students the freedom to meet their personal goals.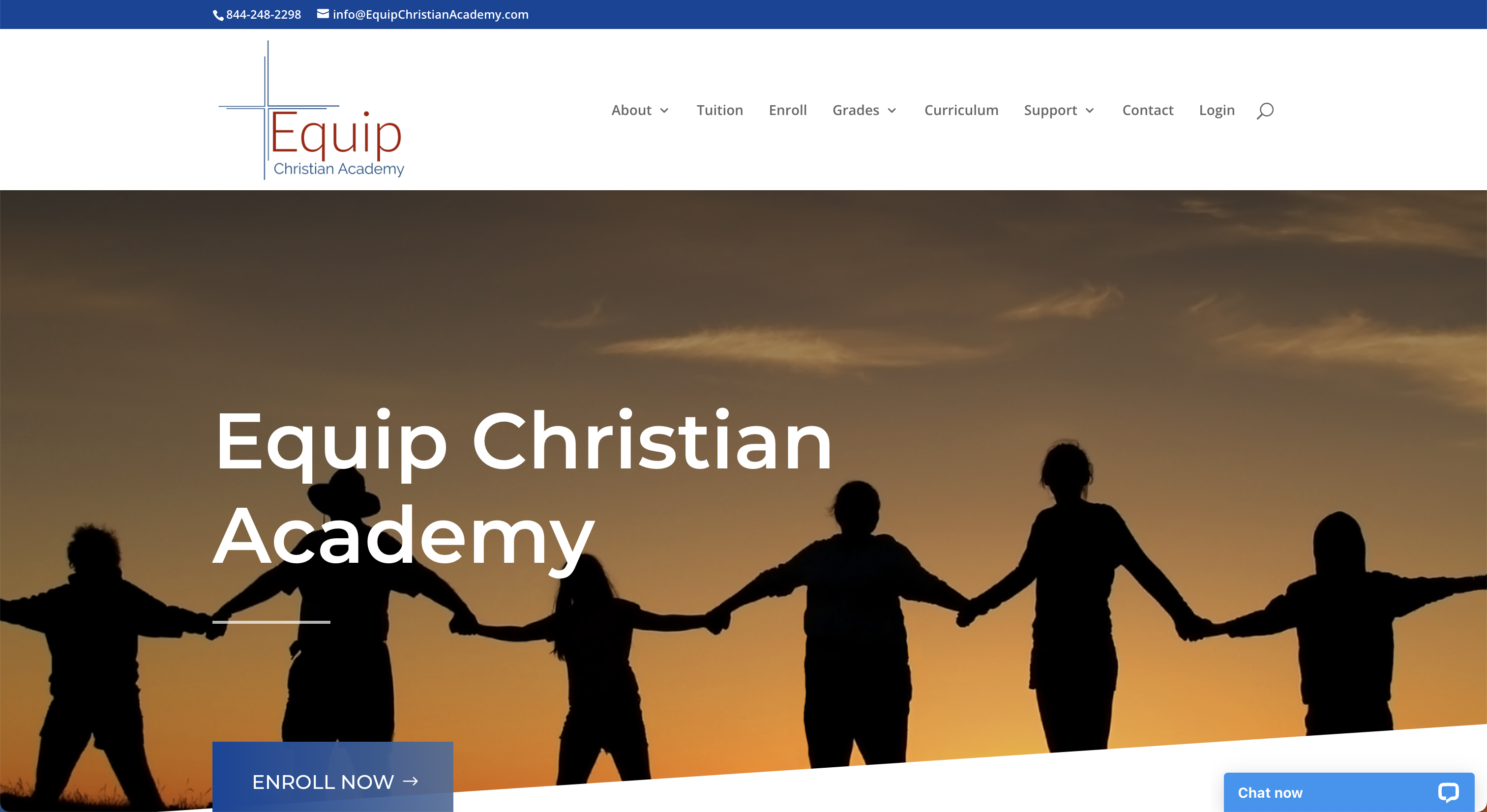 Equip Christian Academy
Equip Christian Academy is an accredited, online private Christian school serving students in grades K-12. Equip is devoted to providing each student an outstanding faith-based education. We are dedicated to supporting families that want their children to have an exceptional, accredited, academic experience from home.