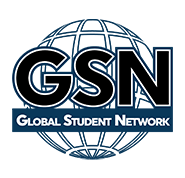 Global Student Network
Global Student Network is a provider of Online Homeschool Curriculum for grades K-12. Their curriculum is ideal for the homeschool family. This outstanding, curriculum is a web-based, self-paced approach to digital learning provides. Students are provided with built-in assessment tests, which prescribe lesson plans to fit each student's needs. They can also view their own progress at any time. Students can access their courses and view their progress from their homes or ANYWHERE there is an internet connection. Check out their free online curriculum demos to see the options that are available.  Billing is available per semester.

United Digital Learning
United Digital Learning is a sister-provider to Global Student Network, offering the same great K-12 homeschool curriculum options, in a convenient monthly billing payment plan.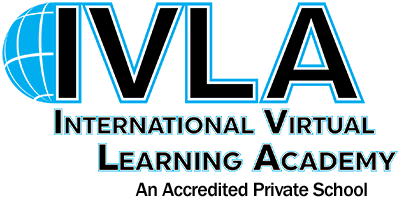 International Virtual Learning Academy
International Virtual Learning Academy is an online Accredited and NCAA Approved California private school. IVLA offers a school-at-home option for families that would like more educational support and a highly qualified teacher for each subject.  The teacher will be in contact with the student via lessons and an internal email system.  IVLA meets the national content standards and offers high school diplomas, transcripts, and transfer assistance.  Open enrollment is available all year.  As a private school, IVLA complies with all statutory requirements and is authorized to award a California High School diploma to any student who completes the requirements for graduation.