Determining the legality of starting homeschooling in your state couldn't be easier!

 

Just use the interactive map shown below.

 

Click on any state to access information about existing homeschooling laws.
Please know that the summaries provided are intended for research purposes only and are not intended to be legal advice.

 

REMEMBER:

 

The most important thing you can do to prepare for homeschooling your child is to become familiar with your state's homeschooling laws.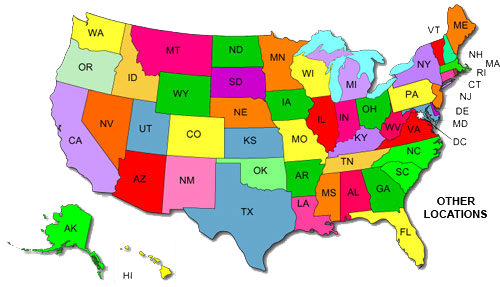 U.S. State Homeschool Laws:
U.S. Possession Homeschool Laws: